Virtu Football Academy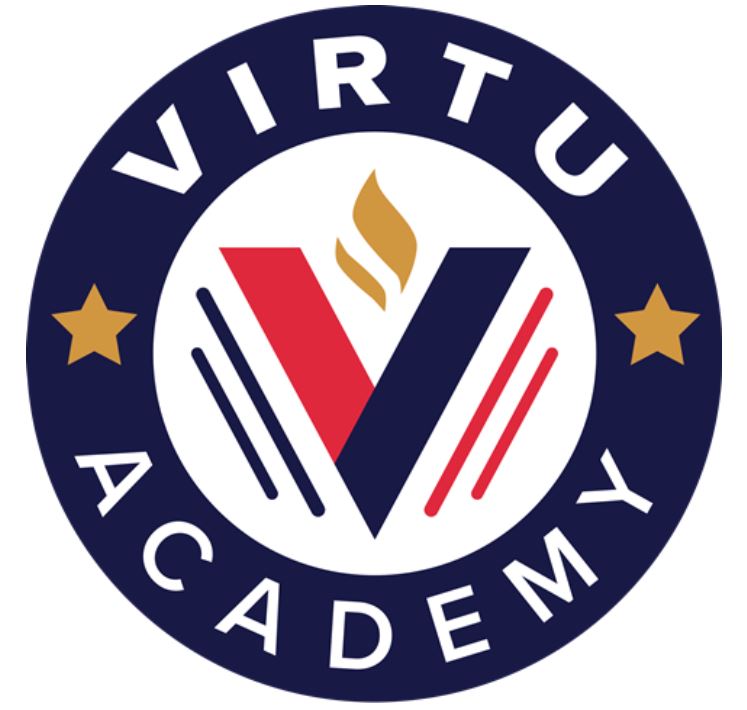 Virtu Academy Coaching Programme In partnership with Virtu Academy, Denefield are offering a Post-16 Football and Education Academy Coaching Programme to players aged 16 to 19.
The course will create a player pathway for aspiring players to combine their academic studies alongside excelling in their development and progression as a player.
If you are a player that sees yourself playing football at the highest level, including the professional game, this is the environment for you!
Our elite player development programme consists of:
player pathways into the professional game
professional coaching from UEFA Licenced Coaches
player development plans
individual performance reviews
coaching opportunities, USA Scholarships and pathways into the sporting industry.
The programme creates multiple opportunities for young players to reach new heights with their own personal development, alongside a huge range of Sixth Form courses to choose from, all while progressing under a proven player development programme. If you are keen to know more, please click here.