Sixth Form
Welcome from the Headteacher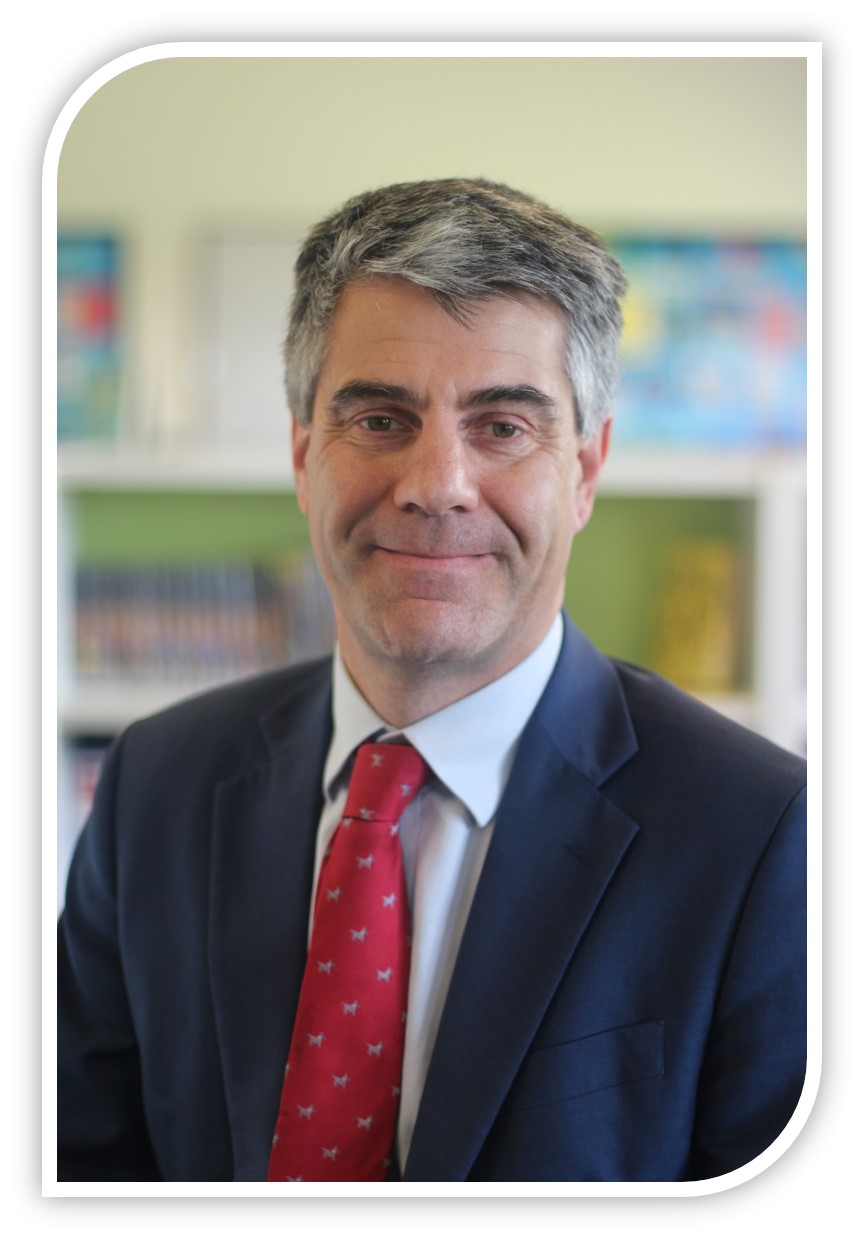 Thank you for your interest in the Sixth Form at Denefield. Attending the Sixth Form is the pinnacle of achievement at Denefield.
Our aim is to ensure that the young adults in our Sixth Form leave Denefield with the qualifications and character necessary to achieve Success for Life. This means leading a happy and fulfilling life based around academic success, economic independence, strong relationships, contribution to their communities and environment, and positive mental and physical health.
Consequently, our Sixth Form is a place of rigour, excitement, and opportunity. We offer a very wide range of both academic and vocational courses, taught by expert teachers. Our lessons are ambitious, knowledge-rich and engaging. We provide excellent pastoral support, led by knowledgeable and understanding Sixth Form tutors. We have an active programme of personal development, designed to give students the soft skills they need to be successful.
Meet the team
We have expert leadership in the Sixth Form: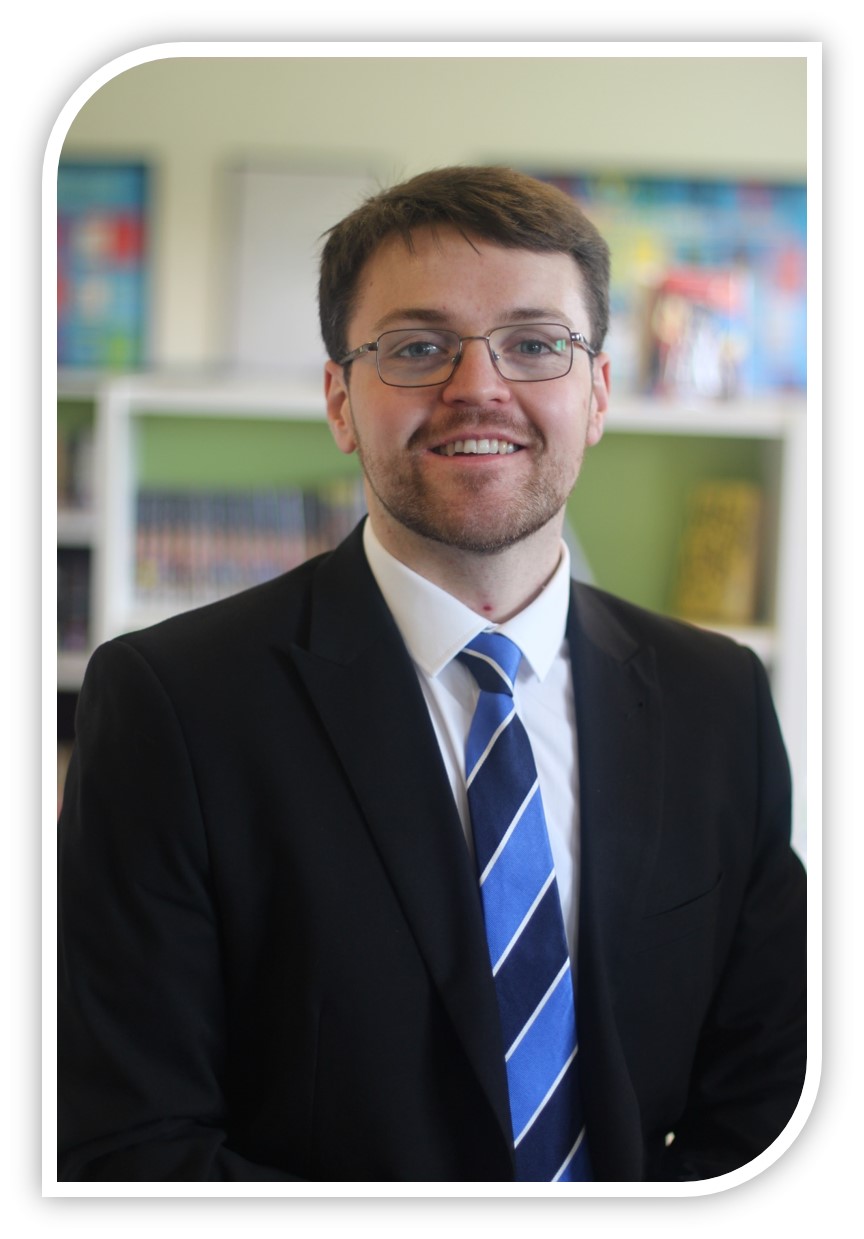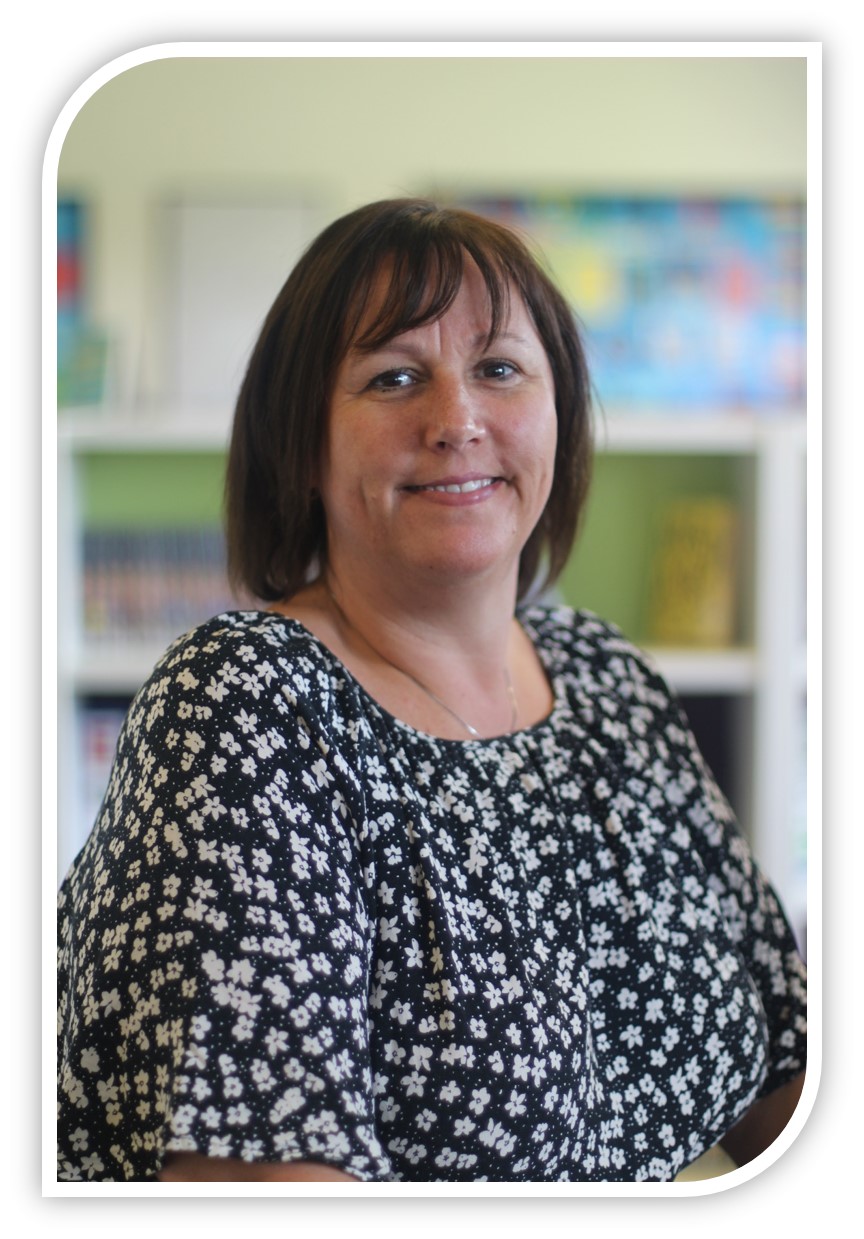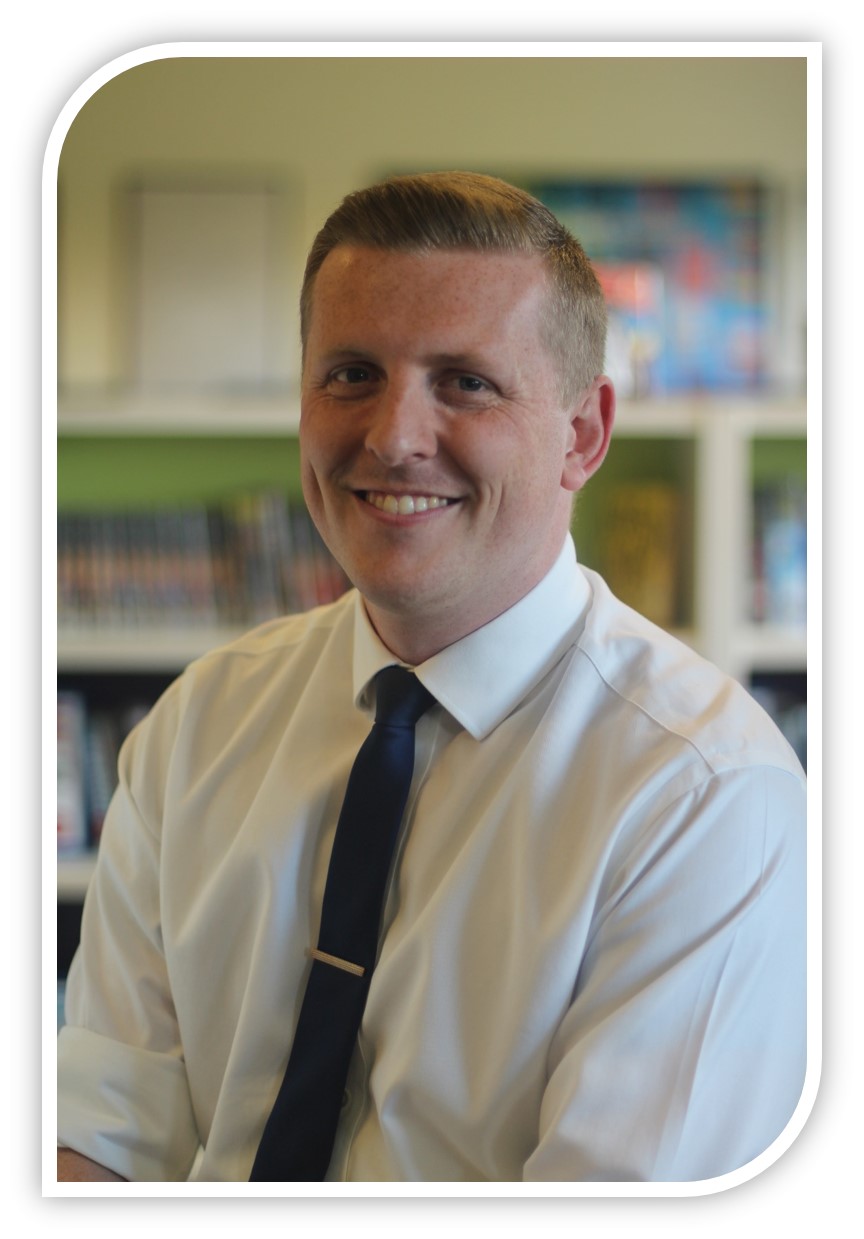 Welcome from Mr Peacock, Head of Sixth Form
I am delighted to welcome you to Denefield Sixth Form. Denefield Sixth Form is an inspiring learning environment. We have high standards of student conduct and our students behave excellently both in and out of lessons. We have a strong culture of engagement, encouragement, and effort. The typical Denefield Sixth Form student is conscientious, ambitious, and engaging. Students are dedicated to their studies, both in timetabled lessons and in independent study sessions. Lessons are taught by subject specialists who are passionate about sharing their knowledge and expertise. Students are supported through their studies by staff who care personally and are ambitious about each student's future. Staff provide a safe but challenging environment for students to learn in, ensuring that there is suitable independent work, extension tasks and wider reading available to supplement the content covered in lessons. We offer an inclusive curriculum that enables students to choose both traditional A Level courses and vocational BTEC courses at Level 3.
At Denefield, we recognise that what happens in the classroom is only half of our purpose, and we also provide opportunities for personal development through our Success for Life programme. It is our belief that qualifications + CHARACTER = Success for Life. We benefit hugely from being a school-based Sixth Form. Students are fully integrated into the lower school, and there are many opportunities for students to take leadership roles. The variety of leadership opportunities students are exposed to enable them to strengthen applications for employment, apprenticeships, and university courses. Although students have greater independence as they move into post-16 education, we benefit from the structured support that having a school base can afford. Students have timetabled independent study and tutorial sessions. The rationale behind this is the belief that a focused working day allows students to live rich and varied lives in their own time. Through our unique tutor programme, and in assemblies, students gain access to impartial careers advice, learn more about current affairs and develop their character. We are very much a destinations-focused institution. Students get a weekly opportunity to explore their futures and potential careers in more detail; we use a platform called Unifrog to support students with apprenticeships, employment, and university applications. Most of our students go to university after Sixth Form, including a large proportion attending Russell Group universities. Students get dedicated support from their tutors and the Sixth Form Leadership team. They are guided through each part of the process and supported in preparing personal statements and for interviews. We have a Russell Group, where students are guided through the application procedure to the top higher education institutions in the country. The number of students applying for apprenticeships has increased in the past three years, and we provide expert advice and guidance for this pathway.
Denefield Sixth Form students are role models for younger students, and their standards of dress are an important part of the culture of our Sixth Form. We are a Sixth Form based on a school site that has high standards of dress as a part of their values and ethos, and we expect Sixth Form students to lead the community by example, reflecting these standards.
We are very proud of Denefield Sixth Form. If you would like to find out more, please do not hesitate to be in touch.