Extra Curricular Activities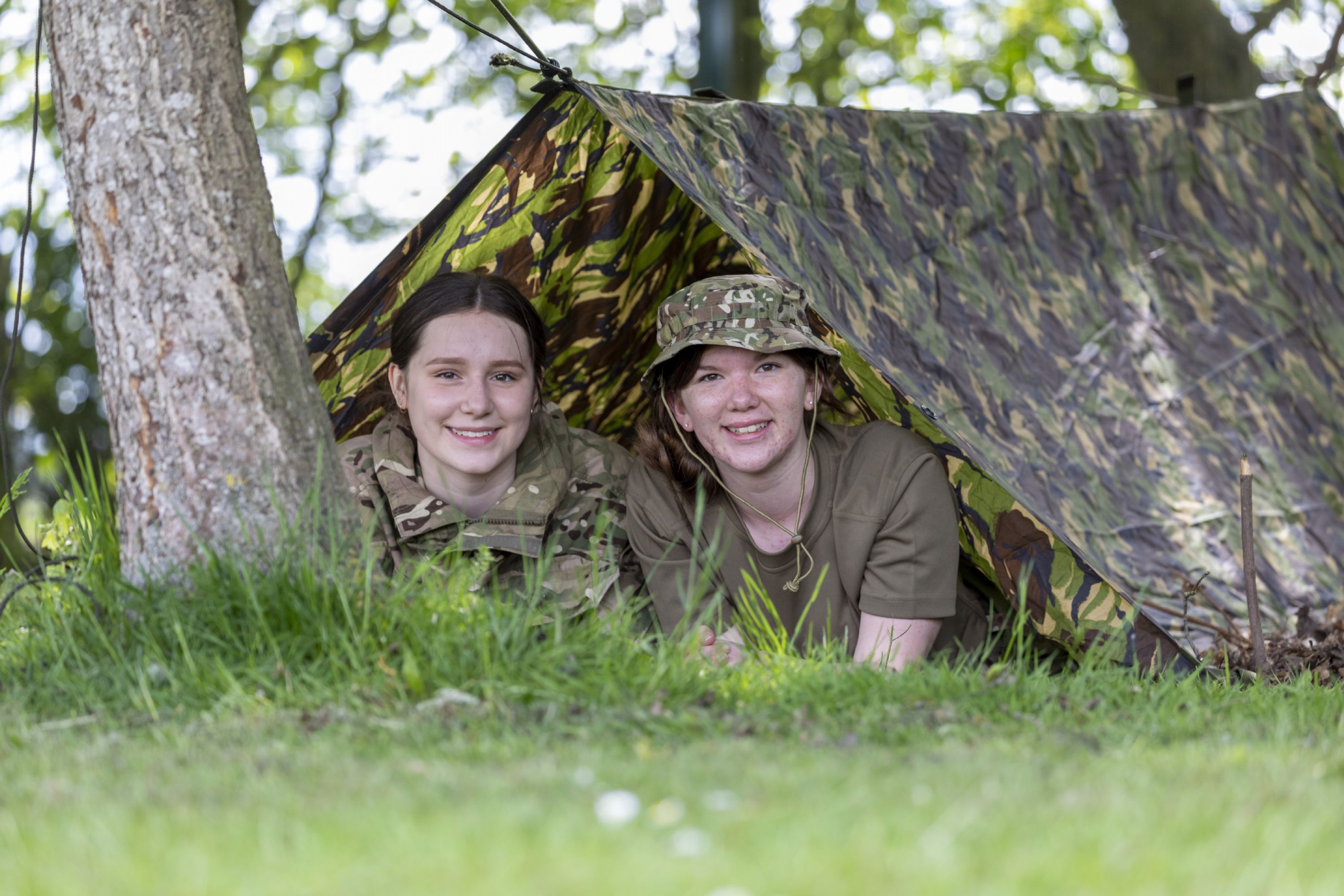 We believe that clubs, activities, trips, and visits are fundamental to students developing their CHARACTER values and achieving success for life. Extra-curricular activities instil key skills and personality traits that can be helpful in other walks of life. These skills offer continued benefits long after your child's education is completed. In addition, extracurricular activities can help improve a child's self-esteem. They are an opportunity for students to try new things, develop new skills and make new friends; all of which will contribute to improving their confidence, tolerance and articulacy – just a few of our CHARACTER values.
Denefield runs a full and varied programme, including:
Duke of Edinburgh Award opportunity for all students from Year 9 onwards
Participation in the Combined Cadet Force, run jointly with Pangbourne College, for all students from Year 10 onwards - click here for further information
Construction of electric racing cars and competition in regional and national Greenpower competitions.
See this year's programme of clubs and visits below: