Da Vinci Awards 2023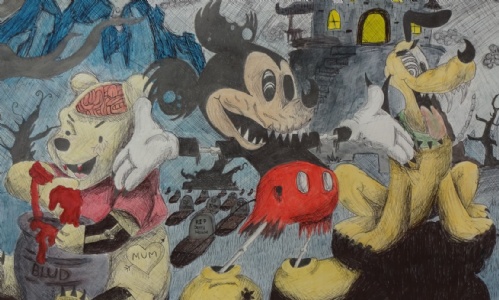 The amazing work of our students in Years 11, 12 and 13 was proudly displayed on Thursday 29 June at our annual Da Vinci Awards Evening.
Students, together with their parents/carers and staff, spent a very pleasant evening wandering through and admiring the displays.
The judges finally made their difficult decisions and the awards were presented as follows:
The Da Vinci Award - Charlotte Paxford
Year 13 Award - Charlotte Jones
Year 12 Award - Kacper Dudeck
Special Interest Award - George Claridge
Congratulations to them all!