Keeping safe this summer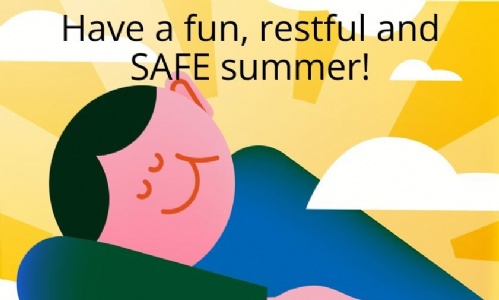 Self-care is all about what you can do to help yourself feel better or to keep yourself feeling good. It's a way that we can look after our own mental health and wellbeing. Please click here for further information and support.
Please see below for the assembly given to the whole school regarding keeping safe this summer...